All
Barn Loft
Bathrooms
Bars
Basements
Castle
Countertops
Exterior
Fireplaces
Fitness Rooms
Home-A-Rama
Houses
Kitchens
Trim
Interior
New Office
Pools
Porches
Railings
Remodeling
Stairs
Let your next remodeling experience be with - Bright Built Homes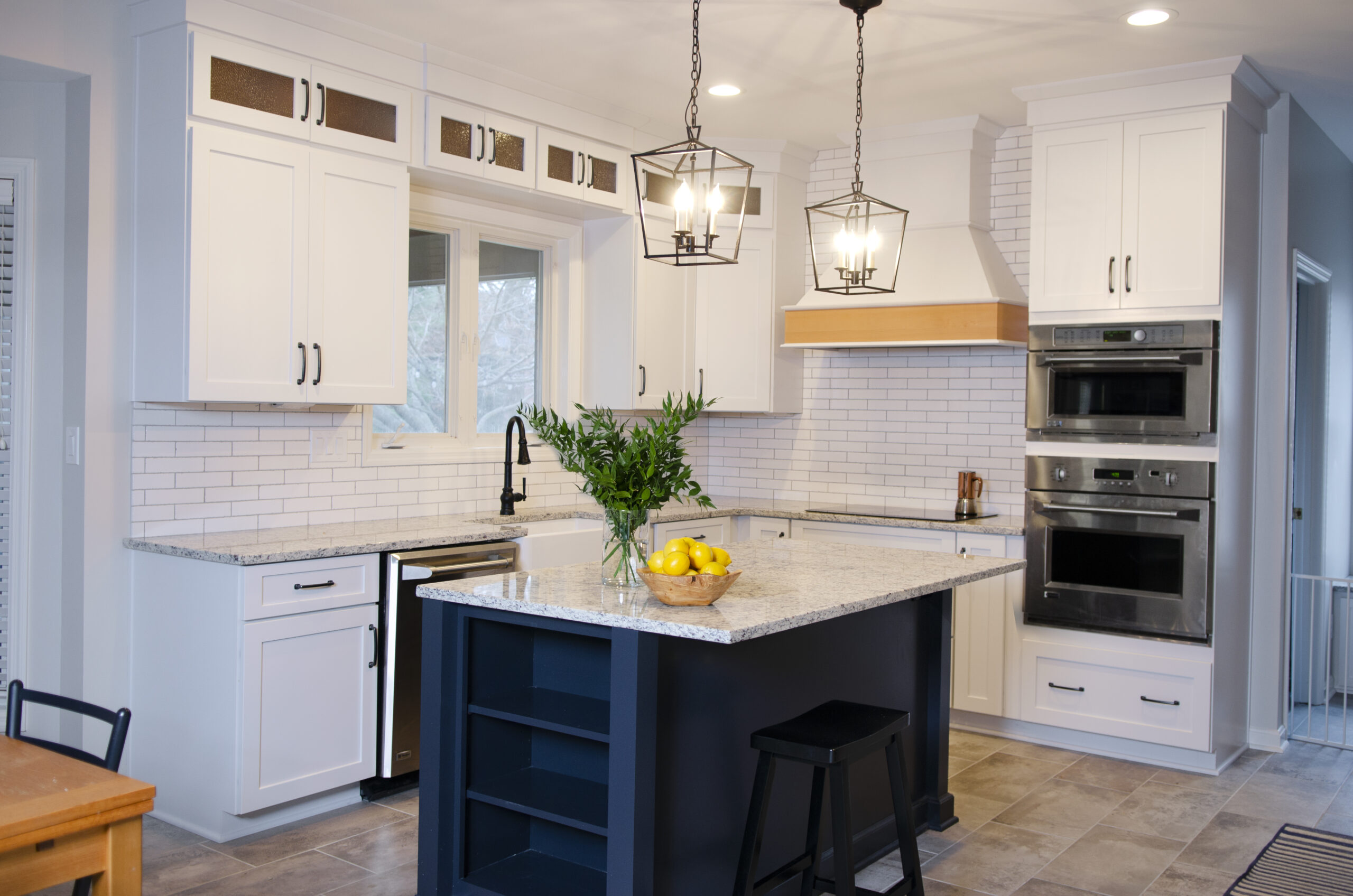 Remodeling - Louisville, Kentucky.
Let Bright Built Homes make your home new again. . .
Bright Built Homes will take a look at your custom home project no matter how big or small – same service is always guaranteed. From the simplest - to the most complex of designs, you will be happy choosing David Bright of Bright Built Homes for your next home improvement / remodeling needs.
Louisville's Custom Home Videos