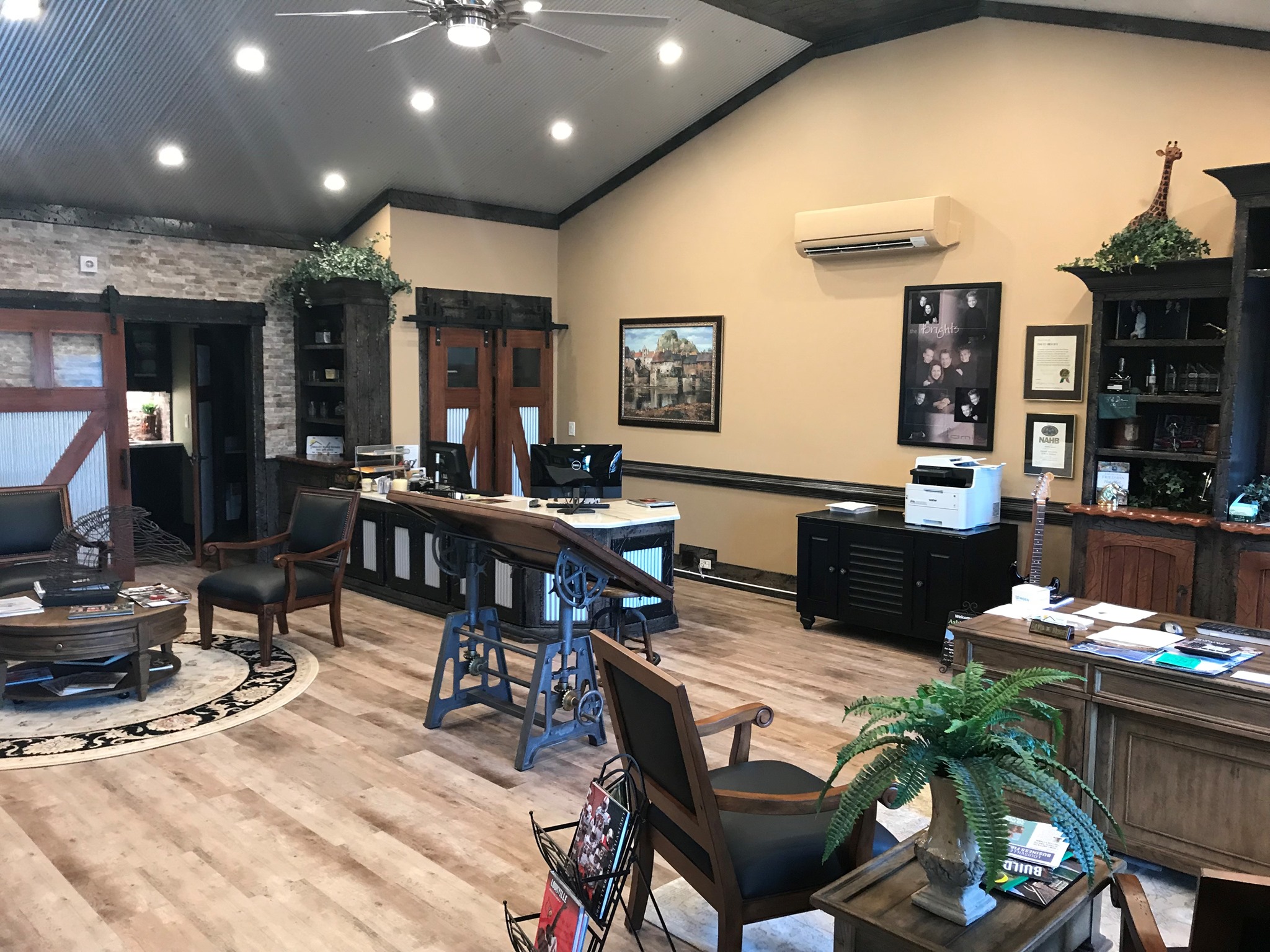 At Bright Built Homes, we begin the design process by discussing with you about everything that you want us to keep in mind while we work on your dream project. We will discuss important elements such as how you want to live in your new home, how you wish to set your things, and what colors would you like to have on the walls and the furniture.
We make a note of every minor detail and decide on various themes and designs before presenting them to you. We also focus on a lot of other scenarios. For instance, do you do a lot of entertaining? Do you enjoy theater-sitting for movie watching? Are the outdoor living spaces a high priority?
Let David Bright and the staff at Bright Built Homes make your journey to custom home building a pleasurable experience. We have been in the business for over 35 years and have the expertise to construct and transform your vision perfectly.